Have you seen the new Gift Giver site? It has been set up to help with the HIVE blockchain onboarding process.

There are two features that it uses to provide this help. The first is a HIVE faucet. Every hour you can claim 0.005 Hive that is immediately added to your account. There is a built in cap that will not allow users with HP over a certain threshold from collecting from the faucet. I am not sure what that threshold is, but it is probably less then 2,500 HP. (I have tried it with an account with a little over 2,600 HP and it didn't work, but it did work for an account with a little under 800 HP.)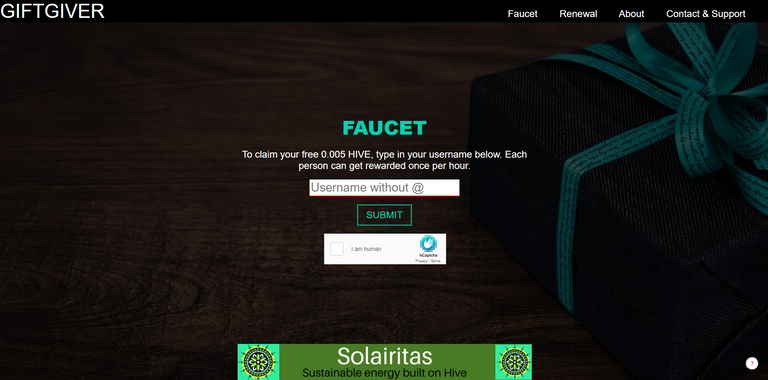 The other way is to provide a short term delegation which will give you RC that will enable posting capabilities to new users.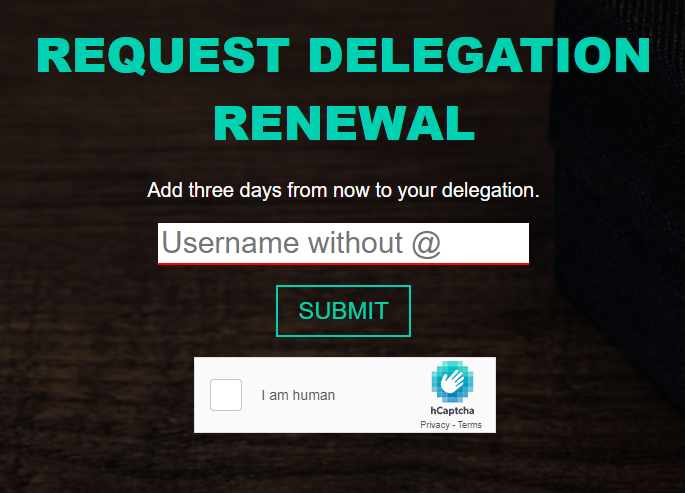 So, be sure to keep this in your tool chest for helping new HIVE users get their accounts up and running.