Sometimes I am amazed at the wisdom we can acquire from our ordinary daily activities if we are pursuing a certain goal. Our minds tend to hone in on the things that we have been actively engaged in even if we are not currently pursuing them at the time. As I was recently watching Kung Fu Panda 3 with family, I was struck by a few of the nuggets it contained and felt the need to share them here.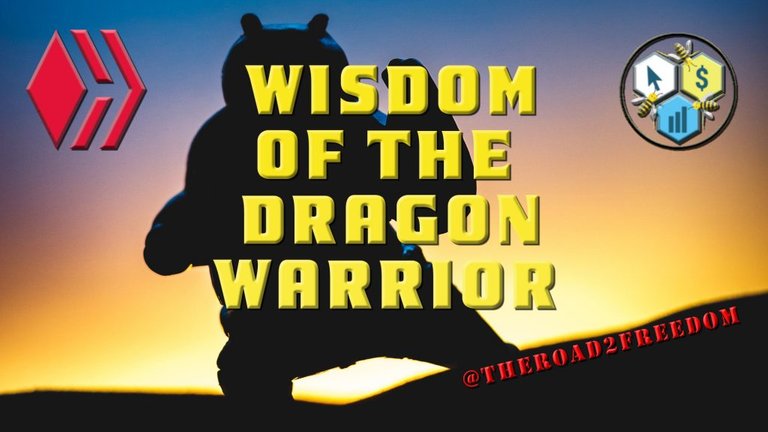 Image by Christoph Schütz from Pixabay
The first thing in this movie that jumped out at me was when Master Oogway was battling Kai, who was trying to take his Chi, and said "The more you take, the less you have." At the surface, this quote sounds counterintuitive. However, the one who is always seeking to acquire ultimately has less than the person who is focused on giving to others. The taker is consumed by their selfish desires and only cares about what they have and how much they can acquire. The giver, on the other hand, is more concerned with the needs of others. They are attentive to those needs and seek to help others overcome any obstacles they may be facing. They encourage, instruct, and subsidized others in their journey. Since the taker is out for themselves, they work alone and only benefit from their own actions. The giver works with as many people as they can help, build community, and their actions are generally reciprocated by those they touch and their increase is ultimately greater than the taker.
The second gem in this film is when Master Shifu tells Po, the Dragon Warrior, "There is always something more to learn, even for a master." So often, after we have done something for so long that people come to us when they need help, we tend to think we know it all and we no longer need anything from anyone else. One of the keys to getting ahead in business, or even life itself, is to always be learning new things. It keeps us fresh. It builds the scope of our knowledge. It helps us make sure we continue to be relevant in this every changing world. It puts us in a position to be more helpful to the ones who seek wisdom from us.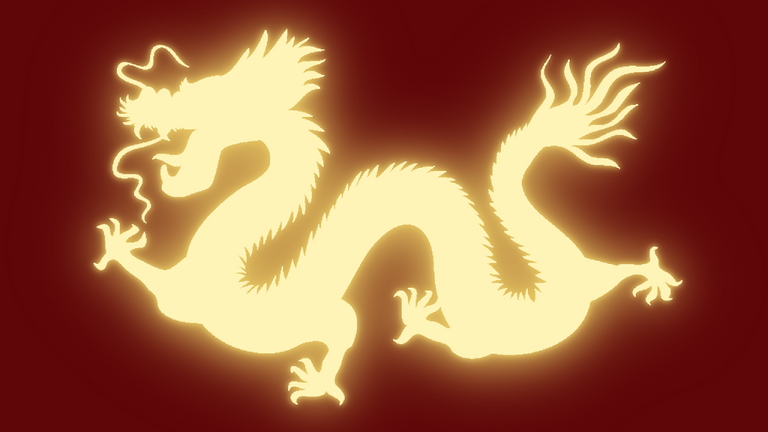 Image by Jan Dyrda from Pixabay
Later in the show, Master Shifu tells Po, "If you only do what you can do, you will never be more than you are now." So often, people love to stay within their comfort zone where they can feel safe and warm. However, it is when we step outside that refuge of coziness and become vulnerable that we will be able to grow beyond our expectations so that we can be in a better place to not only improve ourselves, but also help others, as well. This principle brings to mind a couple of other sayings that I have been known to say frequently..."If you always do what you've always done, you'll always get what you've always got." and "You have to do what other people won't do in order to have what other people don't have."
And finally, probably the biggest nugget from this movie was said more than once in different ways. Master Shifu tells Po, "I'm not trying to turn you into me. I'm trying to turn you into you." And later, Master Oogway tells Po, "Your real strength come from being the best YOU you can be." Who are you? What are you good at? What makes you YOU? Don't try to become something you are not. Don't try to look like somebody else. Blaze your own trail. Be unique. Stand out. Not only will you be better at what you are trying to do. You will also be noticed for who you are.
So to recap...
Be a giver, not a taker.
Always be learning something new.
Get out of your comfort zone.
Be yourself.
If you will do these things, you, too, can be Master at whatever you want to accomplish.