Have you ever asked yourself, "Why did this happen to me?" or "What did I do to deserve this?"
Millions of acres have been burned in wildfires in the western United States (three of the four largest wildfires to ever occur in California are burning right now). Hurricane Laura was the worst hurricane to hit Louisiana in over 160 years. Property damage costing millions of dollars has occurred due to rioting and civil unrest across the United States. While we all know that there are consequences to your actions, we must also admit that there are things happen to people who didn't do anything to deserve it. The people who have lost their homes, their businesses, or worse...their lives, in the fires, hurricane, or riots didn't deserve it. Tragedies happen to people regardless of their ethnicity, political affiliation, religion, gender, fame, or financial situation.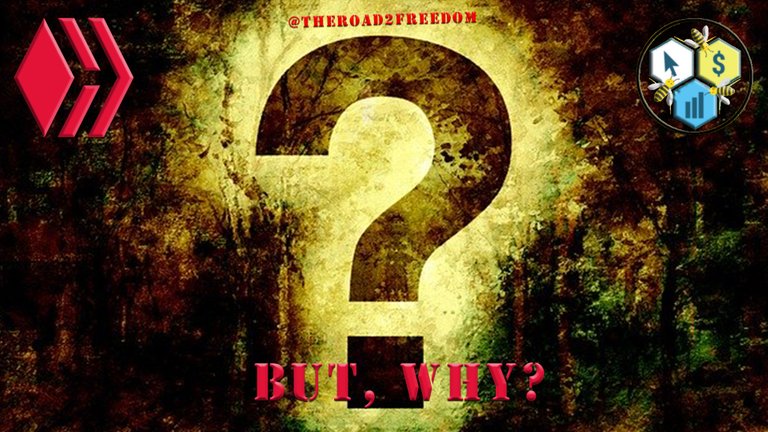 Image by chenspec from Pixabay
Adversity...Everyone has to deal with it at some point of their life. How you deal with adversity is going to have a big effect what you can accomplish during the course of your life. Adversity is not something that will take care of itself. You have to face your adversity. If you don't, it will eat at you and prevent you from reaching your dreams and your goals.
Live every day. Don't look back on any part of your life and say, "I wish I had...". If you wish you had, start doing it right now. Don't let adversity keep you from living your life.
Stay present. It doesn't matter how you got to this point. Whether you are having a good day or a bad day, stay positive. And stay with the process. Focus on one step at a time. Don't get wrapped up in the big picture. Don't look at the fact that you are not making any progress. Stay fixed on the next thing you need to get done in order to reach your goal. If you have done all of the steps correctly, then, in the end, you will be rewarded with success.
To use a baseball analogy, don't focus on one game at a time. Focus on one pitch at a time. Baseball is a failure based sport. The best hitters in the world fail seven out of ten times. It's not about if you will fail or if you will succeed. It's about how you will deal with that failure...that adversity. Failure is just an opportunity to turn something around or bounce back. Deal with it and move on.
Adversity reveals your character. Will you use it as an excuse for why you never reached the heights you were trying to attain or will you overcome it and step into the greatness that is waiting for you?