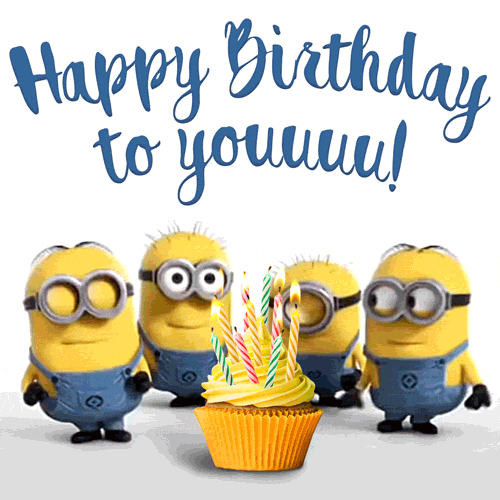 Happy Birthday Tornado Traffic
Tornado Traffic is 3 Today!
Today's special promo code
"Happy Birthday"
is worth 1000 credits 1000 banners and 1000 text ad impressions. Just enter the promo code and surf 211 pages!
This is the last day for the Birthday Party hosted by Magical Journey Downline Builder. The party starts July 25th and runs through July 31st. Come join the fun and win some prizes!

Surf's Up!!!
Starting tomorrow, August 1st, we begin our month long Surf Contest!

Top 20 surfers will win prizes and the top 3 will win a one year upgrade!
To Our Mutual Success,
Steven Ackerman
Owner/Administrator