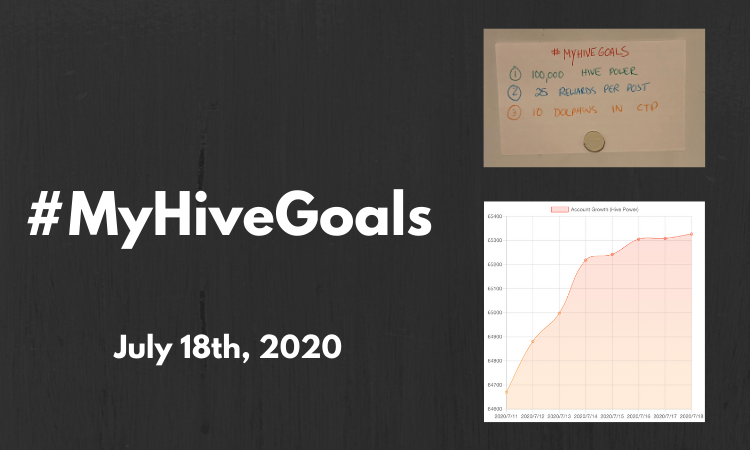 Urgh, did I ever mention moving sucks?
So not only did I move across the continenet this past month, I ended up having to help my mom mover this weekend a few hundred kilometres away too....
So my 'awesome' record of creating regular content here on HIVE has been....Disrupted. Combine the fact that my internet was awful, hiccups with my video uploads and let's just say....I'm glad the week is done!
I've got a slew of posts planned this upcoming week but let's end the week with another update on my journey on HIVE....
That being said, I don't know how 'well' I performed during the past 7 days LOL
100,000 Hive Power
Welp.....The graph says it all!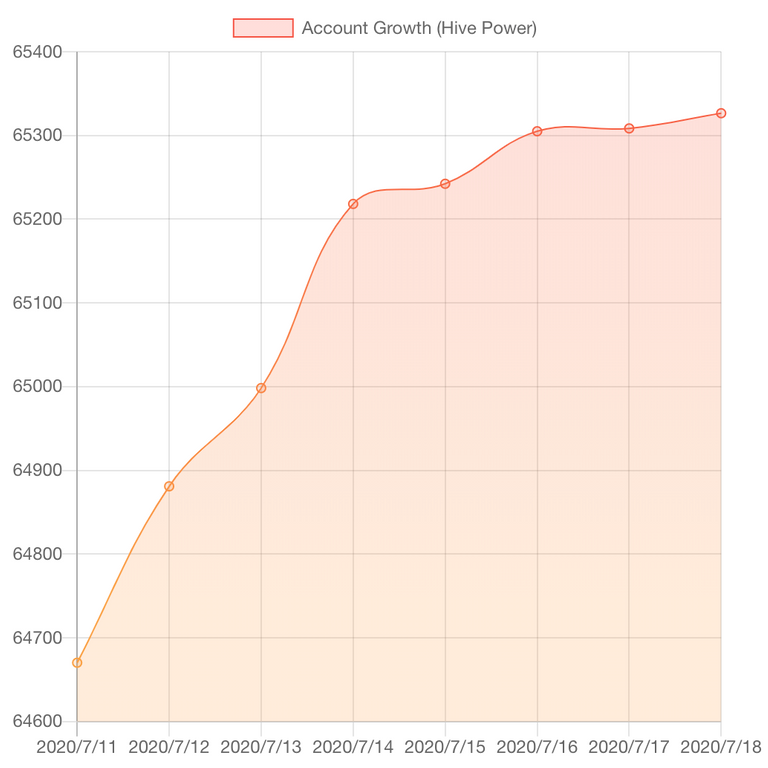 The week started out good and then....Flatline!
While the curation rewards were fine and all, next week is going to suck because I only made 2 posts during the past 7 days.
Awful!
But no whining, time to jump back on the horse and keep pushing forward.
100,000 - 65,326.507 = 34,673.493 Hive Power To Go!
25 Rewards Per Post
Did I mention this past week sucked for me? lol
But for some strange reason....My rewards went up!
Maybe people were feeling sorry for me LOL
No matter what, this upcoming week I need to do better....And I've got 'normal' internet so no excuses!!
19.358 (5.642 left to go)
10 Dolphins In The CTP Tribe
So many members, so close...I think we've got a fe that are literally a few days or a week away from 5000 Hive Power!
You guys are crushing it...And even if I've sucked at being visible and around this past week, I'm always paying attention...So cool to see the tribe step up huge each and every day, not only on HIVE but also on Twitter...
#HIVE5 to all of you!!!