Today, was another busy day and I had my cup full (see what I did there?). I'm blessed to have employment that is remote, so even on my crazy days with work, I have the flexibility, limited or not; to do something towards my online business building aspirations.
I'm also super stoked that I get to do my part, as little as that may be on days/weeks like this one; to contribute towards awesome communities like We Are Alive and CTP!
My streak of doing the complete Scavenger Hunt ended today, but I managed to squeeze in one location and found Luke the Listbuilder at Cup of Traffic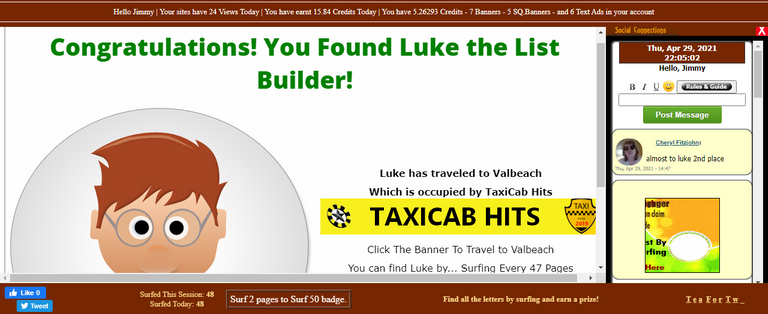 The Lead Capture Page I have rotating at Cup of Traffic: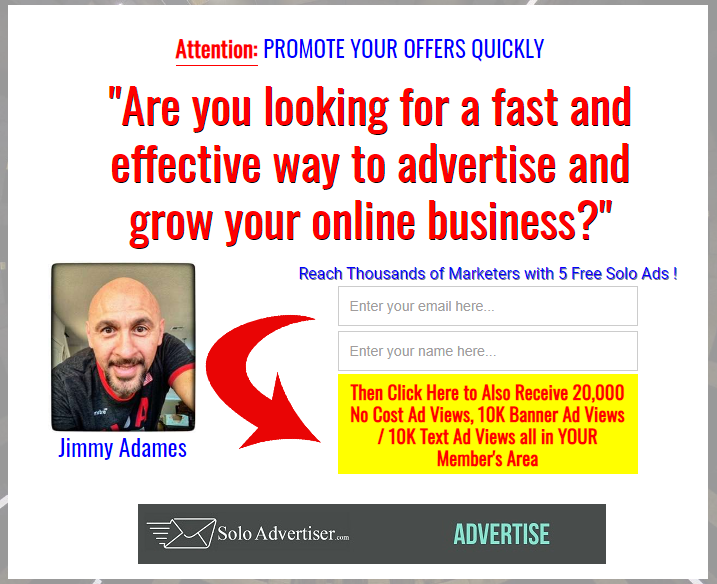 I'm also incredibly excited that today is Day of the NFL Draft.