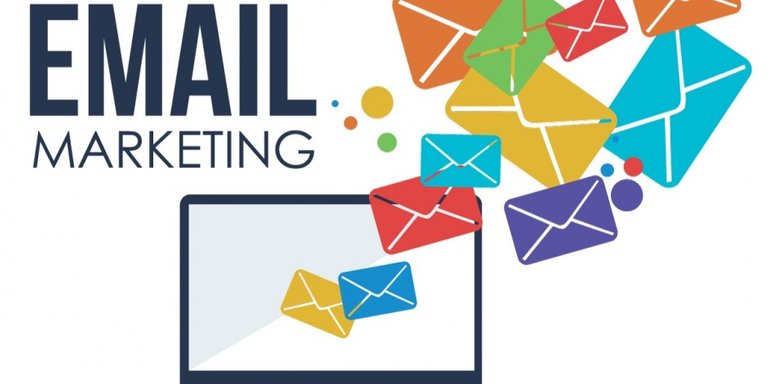 If you are buying leads or using any type of third party lead generation service, it is important that you take time to verify all the email addresses before you start sending out your messages.
30% of emails go bad in just one year. Verifying the emails first will help you to avoid the spam-traps and reduce your bounce rate.
I do not send lots of bulk mails, so most times I just put the email address into the Facebook search to see if anyone is using it.

If you are sending over 100 emails a day, you may find it easier to use a verification tool like Debounce. They allow you to check 100 emails for free.
If you would like to see the systems that I am using to get leads every day and my strategy for contacting them via email, go check out my post "MLM Facebook And Email Invite Strategy".  
Over the years, I have come to learn that teaching your team to work one-on-one with prospects via social media or email is a more stable way to grow a referral marketing business than teaching people start off buying traffic.
Ian Bartley