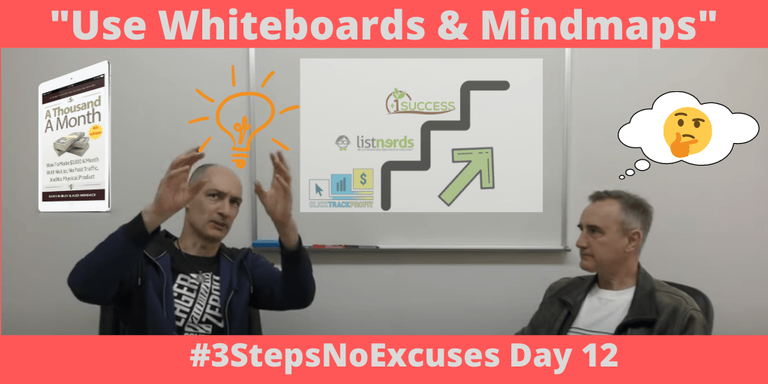 Step 1 CTP: Tracking
I have only just launched the campaign for my new squeeze page so there's not a lot to report on the tracking front just yet.
Here's the daily graph:

And here's a breakdown of where the results (two optins) came from...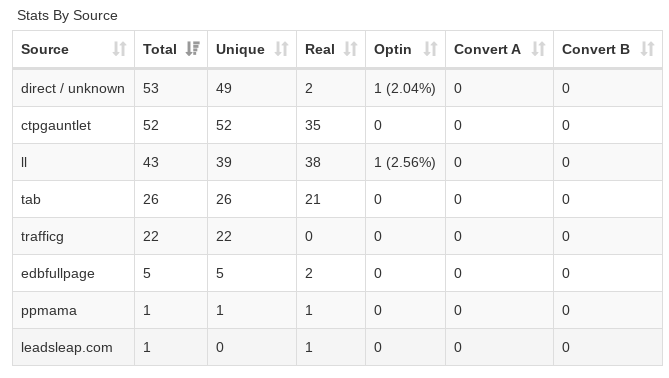 I believe the "direct/unknown" optin is none other than myself, especially as the breakdown by nation shows one of the optins to have been in Japan! LOL!
The other one is kosher, however, and "ll" shows me that it came from the advertising side of Leadsleap.
Step 2 Listnerds: Call To Action
In this step we are called on to check our CTAs not so much in our Listnerd mails as in our own mailing list emails.
Even so, I did attempt to beef up the CTA in my Listnerds email... but it does not seem to have worked, perhaps because the Open Rate was down on my previous mailing, and I mailed it out to fewer people... Metrics metrics.
Just now I just checked the CTAs in a letter I rewrote for my Beginners Crypto Course earlier today. There are four links with various CTAs:
See for yourself at (PROGRAM LINK)

here's the link again: (PROGRAM LINK)

Blog: (BLOG LINK)

Connect with me at (SOCIAL MEDIA LINK)
It looks to me as if the strongest CTA is the fourth one, which appears in the footer of every email!
What do you think. Should I strengthen CTAs 1 and 2 or would that be overkill?
Step 3 Plus1Success: Use Whiteboards and Mindmaps
I have a couple of whiteboards, but they always get covered over with paper notes attached by magnets and pegs!
I love making mindmaps, but I'm notepaper guy more than a whiteboard guy.
However, I ran a search for some online whiteboard resources and found two that interested me:
https://whiteboard.fi/ - This one appeals to me more as a teacher than for online business.

https://www.tutorialspoint.com/whiteboard.htm - I like the plain simplicity of this one. This is the one I'd use if I used one.
That's it for Day 12!
David Hurley
#InspiredFocus