Hey all, apologies for the late results.
Due to uncertainty in my private life with covid-19. I was made redundant with my employer and now I am lucky enough to find new work in such hard times I find it difficult to focus online because I get called away for work without warning.
I still have to do this to put food on the table for my kids and pay for the roof over there heads lol.
Anyways I found the time for this late on before I get up very early for another 12 hour hard shift.
I will start payout from tomorrow to the winners in the draw.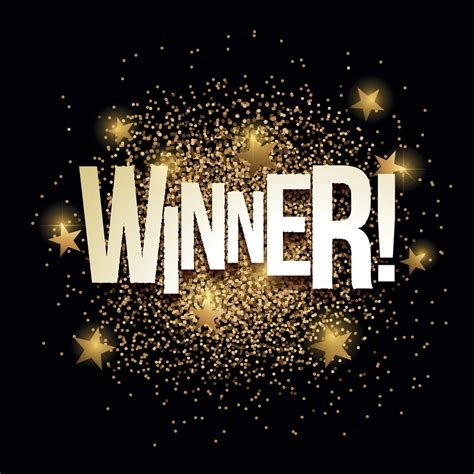 Here is the winners of the 21,000 CTP Tokens through the Surfer Rewards prize draw!
In ascending order of drawing...
1st - elianaicgomes
2nd - chmoen
3rd - tomwalls
4th - MatthiasBKlein
5th _ foufou
6th - ackerman
7th - snellenadine
8th - anna65
9th - asle
10th - quille
Congratulations to the winners.
Thank you to everyone for participating in the promo. I am now building a new one where we will have 5 grand prizes and the rest will be shared by EVERYONE that participates!
Stay Tuned and thanks again on behalf of all of ur TE admins.
Peace and Love;
Stay Safe ♥️