The Scavenger hunt is a fun game that not only generates traffic to your own links, but also rewards your efforts when you post your journey here on CTPtalk.com and earns you drawing tickets to win some nice prizes.
To participate in the Scavenger hunt and start earning rewards you can start by creating an account or logging into the members area at Click Track Profit
For our first task of today searching for Luke in the Scavenger hunt we set off to the map of Listopia. Luke was at Westacre, which was occupied by Sealifehits here we surfed 80 pages to find Luke and also takes the spotlight banner for today. 🙂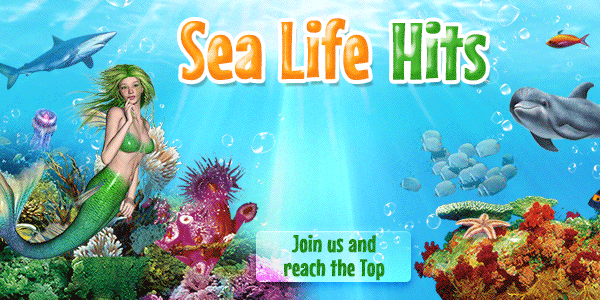 For the second task for today Luke headed over to Foxview which was occupied by PistolPackingMama. Here we surfed 43 pages to find Luke.


For the third task today Luke had gone over to Valbeach
which was occupied by CruisinXchange. Here we surfed 80 pages to find Luke.


For the fourth task today Luke had noticed his list was not in his pocket, but remembered the last time he had it was when he was with Jawz.
So he headed back over to Westacre to see if he could find Jawz and get his list back. Here we surfed over 160 sites to try and find Luke but he was missing.
I think Luke must of got a scare when he seen the list in Jawz big teeth so he must of swam away to hide somewhere.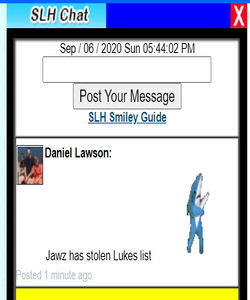 #LukeIsAlive but hiding from Jawz.
That was the end of todays search. We could not find luke today.