Well what a weekend that was, but finally things are looking on the up and back to normal. The site could not have picked a worse time to S**T itself all thanks to an unannounced server update from the now OLD webhost.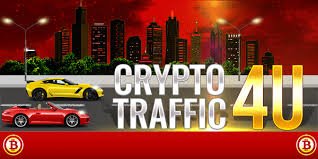 Anyways things are on the up now and its time to relax again. We have moved to a new server which means after full propagation of the domain everything WILL be back to 100%. PHEW...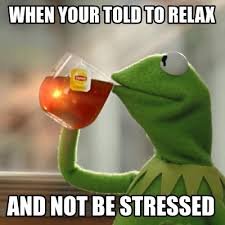 Apologies to all the members that experienced problems over the weekend, especially whilst trying to complete the Halloween Surfer Rewards promo. Now that was a nightmare. lol
Everything should be good to go now any current problems will just be due to the propagation of the domain.
Please accept 50 Free CTP tokens for everyone that is a member at CryptoTraffic4u.com for the inconvenience caused.
Leave a comment and I will send that over. 🙂
We are back in biz!