We have activated a double up special day at Crypto Traffic 4u. All members that surf today will receive double credits on all account levels for today!
This means a .66 surfing ratio for free members, and a generous 2.0 if you are upgraded.
Take advantage of the higher traffic activity and stock up your credits today.
That's not all tho! If you don't have time to surf today you could also buy any credit pack with CTP Tokens and we will double that up too!
Simply visit the "Buy Credits" section in the members area
Just think of all that extra traffic you could get. 😄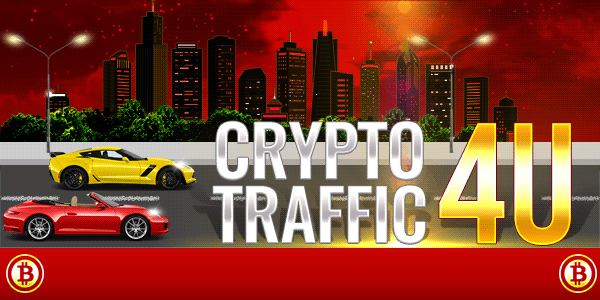 10% Beneficiaries goto @ctpsb