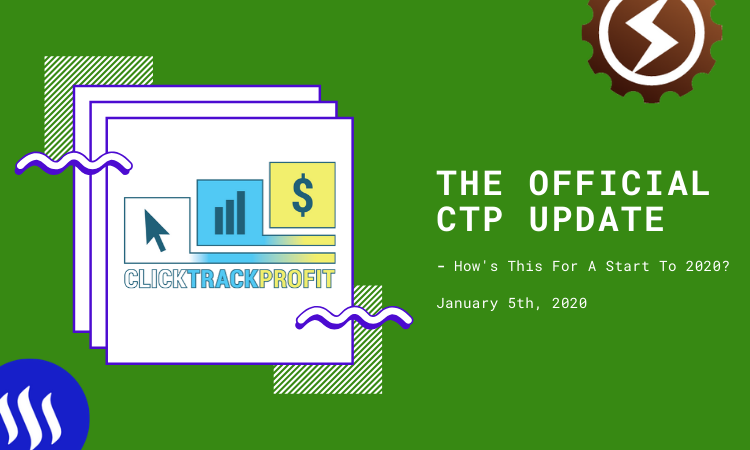 Wow....What a week!
We've been astronomically busy over the past few weeks gearing up for 2020, and now that the new year is here....We've got a full slate of new releases to go over...
So in the last update we put out, we discussed the new Unicorn's Oasis list building feature as well as the beta launch of the CTP Token IPN via Fire-Pay.
Excitement is....Sky high :)
We've got 10 amazing marketers onboard the Unicorn's Oasis right now, and people are searching their inboxes to 'save the unicorns'. Just amazing numbers so far and as we heard it mentioned in last week's webinar...
That's an unsolicited testimonial on the numbers we're getting from the Oasis via @MadDogMike
Amazing!!!
And of course, the IPN worked flawlessly all weekend. We should be good to go on public testing in the next few days. This is VERY exciting and the markets showed it...
A recent post by @PH1102 goes over the crazy week the CTP Token had on the markets.....The excitement is building and we're about to see the huge potential of blockchain meeting affiliate marketing in 2020!
But we weren't done there...
So....Here's the scoop.
In online business, there is a LOT of talk about...Community. Heck even here on CTPtalk and Steem, we talk a lot about community and it's become quite the buzz term in marketing.
And we feel like our greatest strength in CTP is our...You guessed it...Our community.
So we wanted to highlight the amazing people within our community and do it in a way that showcases their achievements across many levels.
The CTP Top List does just that!
From highlighting the top token holders, to members that completed the most training. To the members who have the most active referrals, to commissions earned....Our goal is to give CTP members the credit and exposure they deserve.
We hope it also gives other members goals to shoot for, so that they can reach the top list page :)
It might not seem like a huge addition, but I know what happens to us when we show up on a top list, top member or top JV list....It fires us up even more. To achieve bigger things and desire more from our businesses.
That is the hope at least :)
But it doesn't happen without your amazing effort and actions. And that's what we want ClickTrackProfit's community to be known for....More than anything else.
The training is plentiful.
The rewards are amazing!
The potential is huge!
But the members and community are what make it remearkable!
---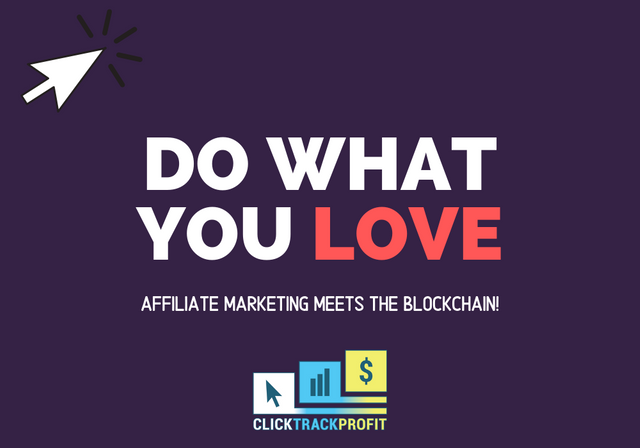 The 'Official' CTP Merchandise store is open for business.
https://teespring.com/stores/clicktrackprofit
The Union Is Here!
Blockchain meets Affiliate Marketing....
CTP Condenser - https://www.CTPtalk.com
CTP Token on Steem-Engine - https://steem-engine.com/?p=market&t=CTP
CTP Token on SteemLeo DEX - https://dex.steemleo.com/?token=CTP