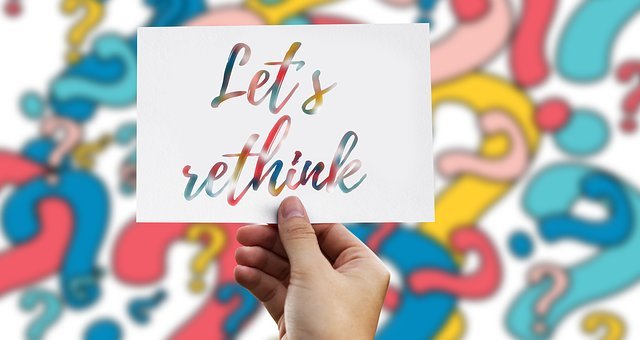 Last time we talked about the faces behind Click Track Profit. Today we will look at what the program really is.
Basically it is:
CLICK: You need clicks on your pages in order to make sales.
TRACK: You need to track your advertising to see what works and
what doesn`t.
PROFIT: The bottom line; what drives our online presence.
Seems simple, doesnt it? Thats just the tip of the iceberg.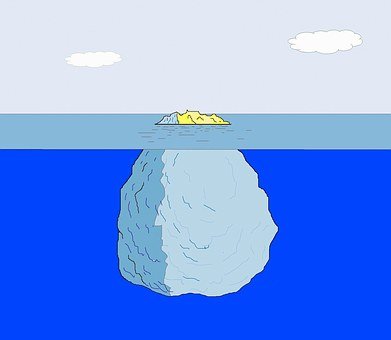 When we consider all the cogs in the wheel that is online marketing (writing a blog, building a website, creating a splash page for traffic exchanges, creating lead capture pages, building a list, using an auto-responder, learning the analytics of tracking, the ins and outs of social media, making videos, vlogs, podcasts....etc etc etc...and there is always something new that comes along) is it any wonder a person gets discouraged and loses their motivation, especially when they are technically challenged?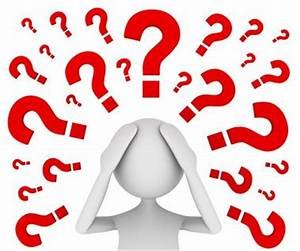 That is where Click Track Profit comes in. In Jeff Hadens book The Motivation Myth, he saysIf you want to keep making progress toward the things you hope to achieve, the key is to enjoy small, seemingly minor successes-but on a regular basis. ......Motivation is something you get, from yourself, automatically, from feeling good about achieving small successes.`
That is the brilliance behind CTP. They provide you with training in bite-sized pieces that are easily learned and that you can tick off once you`ve done that particular lesson. Those lessons can be revisited as many times as you wish, when you feel the need. Besides the training, each day, you are also given small tasks to do that takes you inevitably towards your major goal all the while giving you the satisfaction of accomplishment and keeping you motivated.
As if that is not enough, should you having any particular questions or feel the need to communicate with like-minded people you can always access the owners or other members of the CTP community through their Telegram room, on Facebook or Twitter.
If you are striving for online success, want to learn and stay motivated, join me by clicking the link below:
https://www.trker.com/go/112110