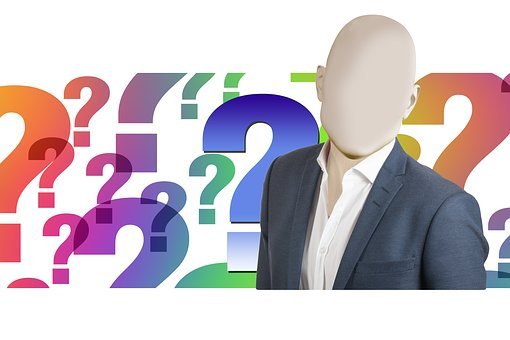 I have been online since the late 1990s and have been burned by more programs than I care to admit. Many of you have no doubt experienced the same thing. Programs that have shut down with commissions owing to its members and without any explanation or advance warning. Some of these program owners have opened up new programs but needless to say, they arent getting my membership. For this reason, I like to know who I`m doing business with and so should you. This said, let me introduce to you the owners of Click Track Profit.


Jon Olson has been online for as long as I can remember. Before owning and operating his own traffic exchange, (I Love Hits) which was opened in 2001, he used to do admin work for TE owners. He only lately sold I Love Hits so he could concentrate on his baby CTP. He is the front man of the team and in his words the Chief Passion Officer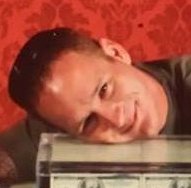 Blain Jones is the man behind the scenes. at CTP as well as Newfire Marketing. As Jon says hes theSuper Smart Programmer Dude`. Blain started his online journey in 2005 because, like most of us, he liked the idea of being his own boss and working from home. He co-owned several traffic exchanges (Traffic at the Races, SiteXplosion and Traffic Dodgems) and is the creator of ThankYouPageMaker and TEListBuilder.
Together, they are the dynamic duo of the Affiliate Marketing world and they are always transparent and available to their members. We will get into that in a subsequent article. If you are one of the original members, please come back and see whats shaking and moving and if you arent already a member of Click Track Profit, you need to be Just click her to start your apprenticeship, regret won`t regret it. https://www.trker.com/go/112110