https://cashjuice.link/_sbrd511
Everyone has their favorite social media sites. They seem to be popping up all over the place these days.
Like almost everything else on the internet or on your mobile device, tap one thing and it branches off
into 5 more!
Anyway, I really like Tumblr. It's got everything. Videos, text and pictures. And a lot of ways to share. I usually
send my likes to Pinterest and Twitter. Sometimes to Facebook. Here is one I really like:
https://psychology-daily.tumblr.com/post/189764246302/psychology-daily-quotes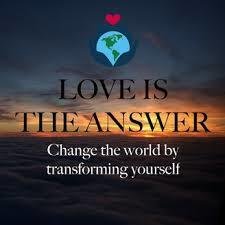 find me on tumblr at https://sbfreein2017.tumblr.com
Have a great weekend!
https://facebook.com/stbradsaff
https://twitter.com/StanleyBradsha9
https://instagram.com/emarkettips