Morning CTP Talkers and Steemians,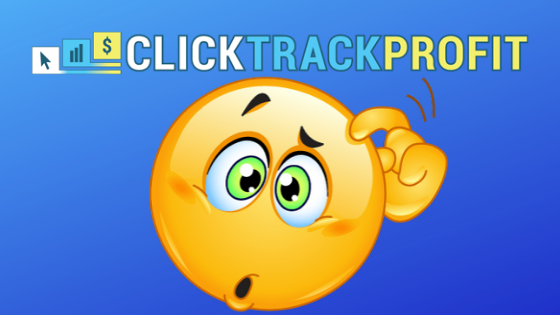 *made with canva, clipart from hiclipart.com
It is Saturday morning and I am Thinking. Thinking about the past week and what has happened on Steem and the world. So I think that will be my blog post today.
First thing that has been on my mind and a lot of other peoples minds the week is the JS, Tron, Steem thing. I am not going to go into great long details but just a couple of points.
Out of the 20 top Witness spot the Steem community have voted the top 11 back from the community and not JS/Tron. Pretty impressive. What I find even more impressive is what the Steem Token is doing on the markets compared to the Tron Token.
Steem: $0.212335 USD (5.99%) .00002325 BTC (6.07%)
Tron: $0.018140 USD (-0.51%) 0.00000199 BTC (-0.44%)
I personally think that in it self speaks volumes on what the crypto community and Steem community really want to see.
I been thinking about the COVID-19 and how that is effecting the world and thankful that it is not affecting myself yet (yet being the key word). So here are a few stats from (https://www.worldometers.info/coronavirus/).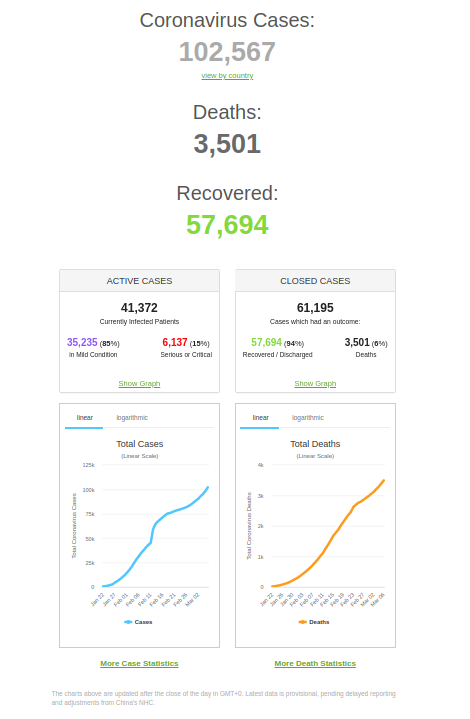 But it is scary that it has blown though the 100K mark of sick people. But the graph below is what scares me.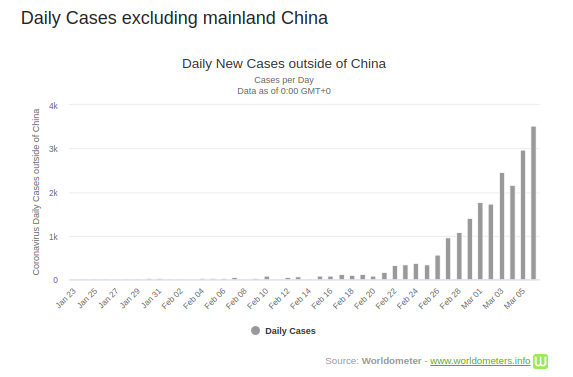 Daily cases outside China are rising.
So far here in Canada we are only reporting 54 cases out of a country of 35 million. Fingers crossed. And so far none in Newfoundland.
Okay enough about that.
Click Track Profit - I cannot say enough about the opportunity here from Affiliate Marketers. If you are not a member and you are an affiliate marketer or thinking about becoming one then you need to join CTP. My referral link is below in the footer of this post. I said it many time and will say it many more, FREE FREE FREE. Everything you need to get started is FREE. Everything you need to keep going is FREE. Everything you need to make money is FREE. Let me see if I can list some points.
Free to join
Free to use
Free training
Earn Free ctp tokens from blogging on CTP Talk via Steem
Use your Free CTP Tokens to buy upgrades on Click Track Profit
80 or more sites than now take CTP Tokens. You can buy advertising and upgrades on other sites to promote your Click Track Profit.
Much more......
To sum up this blog post: I been thinking about the week. With all the turmoil going on in the world and the online world this is the place I am so happy to be. Fantastic community, fantastic interactions with people and just fantastic how a community can pull together. I truly hope we see this in the offline world also.
---
Don't forget you can follow me on twitter: Join me on Twitter
Get FREE crypto at CoinBase: Free Crypto



Have a great day all.
Bradley