Over the last few days, I have been working on creating content for my emails. You would think that this should be an easy task but then, there you are sitting starring at a blank white page that swallows up any measurable thoughts you might have had.
Writer's block plagues a good number of people, and oddly enough someone has created a program to nudge you along and put the joy of email marketing on the top of your to-do-list.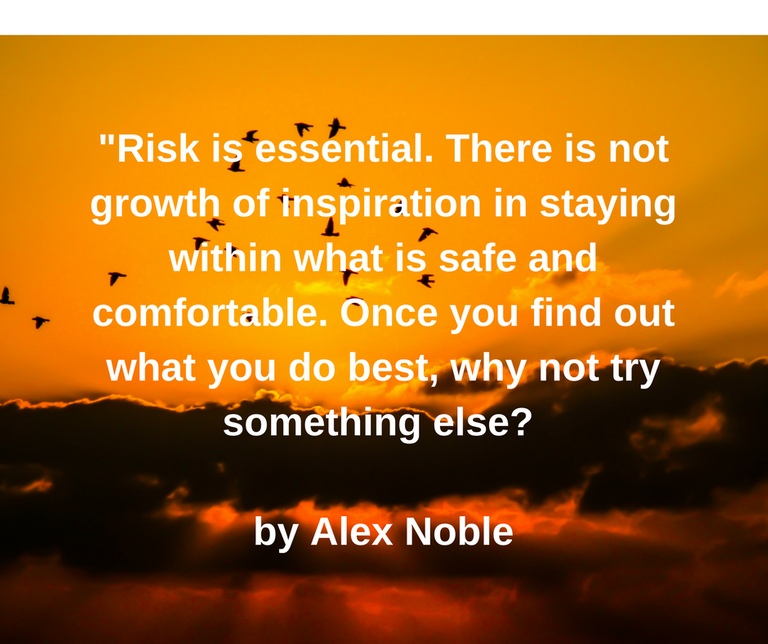 We all know or should know that email marketing is still the highest converting method of marketing available to us. So here is an easy way to get started, and really begin growing that all-important list.
Watch the video first -