Project Hope Hive Top 3 Posts Reviews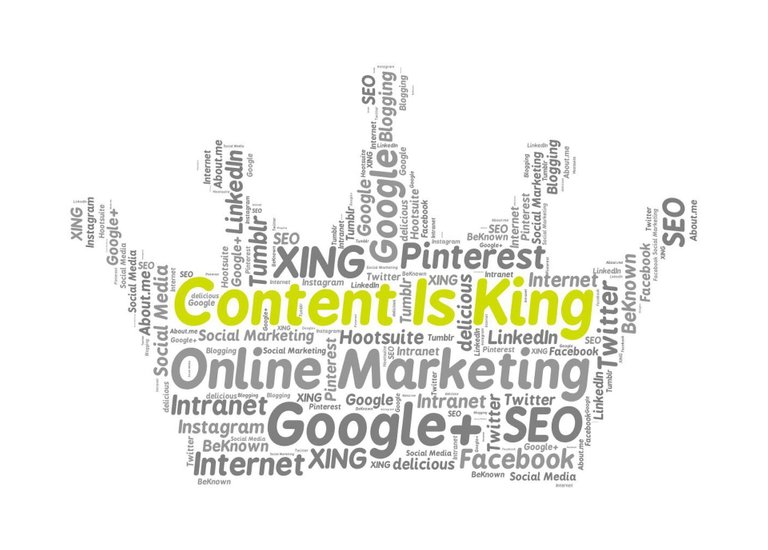 Pixabay Royalty Free
Welcome to the weekly digest of project hope , As active member we always review good and quality publications that subscribers and members post in Project Hope Hive. In its Weekly review you can find the 3 most interesting articles about Blockchain, Crypto, AI, Technology and Philosophy, product of the effort and creativity of our friends.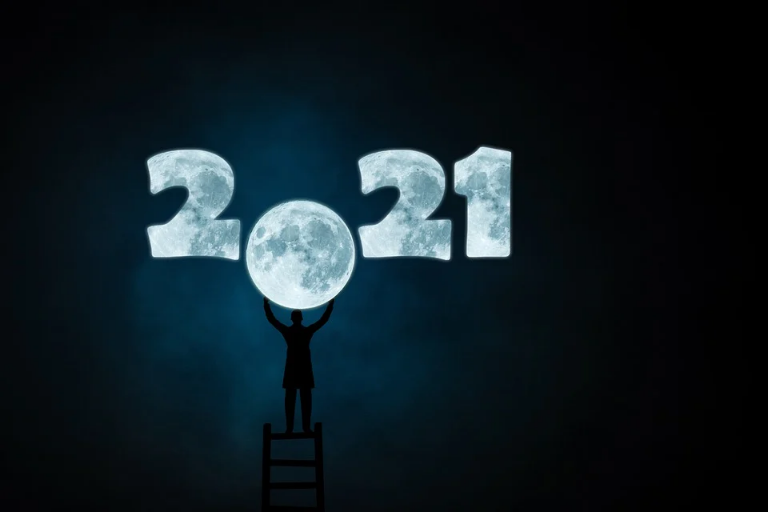 "Individualized goals can be framed for this year 2021, but due to this year's adversity I believe that some general objectives should be added that will make humanity recompose itself to assume new scenarios that will undoubtedly change completely the destiny of humanity, especially in that form of life in which we are accustomed.When a new year arrives most of us have the habit of wishing that the year that arrives will be better than the one that left, however I literally believe that this new year that desire stops being a habit to become the precious yearning for all humanity, and that is after many have lost their loved ones and at the same time we are seeing a world economy quite beaten, and that the cases of covid-19 are again suffering from outbreaks in different countries of the world, I believe that this is a feeling generalized by all and that transcends the barriers of the traditional, we all wish that everything is composed, however there are tasks to be done because nothing is achieved from nothing and only with desires to fulfill."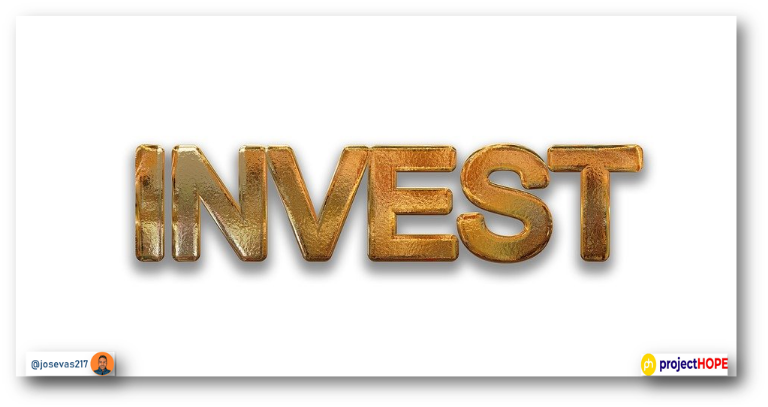 "Today, talking to some friends who had a good investment in Bitcoin through a company called Mirror Trading International (MTI), they gave me the sad news that they were swindled and this company with more than 21,000 BTC left... more than 600 million dollars at the current price, this seemed very bad to me, really bad. These are the things that make many people stay away from investing in Cryptocurrencies.After more than a year of perfect operation, time in which users had access to their earnings, but not to their funds. They could withdraw daily if they wished, if no inconvenience arose, the least that is expected is that such a situation would occur. Much less with a registered company, with everything I read. But it did happen."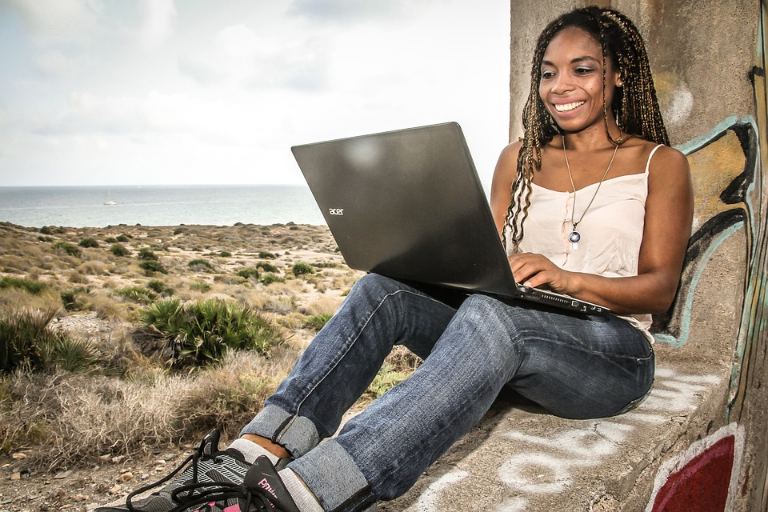 "An entrepreneur is a person who takes risks, who seeks to embark on new paths, who is not satisfied with what his comfort zone gives him.However, it is not only a question of being an entrepreneur, but of being able to forge a character that defines us as the leader who will take the baton of our idea, which can be a new business, a plan or project, or simply a journey, whatever it is, it is because it motivates us to undertake new things.
To form ourselves as entrepreneurs we must have a positive capacity to influence other people positively, we must have the quality of a leader, it must be a genuine leadership that distinguishes us from that long list of entrepreneurs who never get to forge their character."

Weekly Digest review is very difficult task as the number of post and our subscribers are increasing day by day.
In Project Hope we are pleased because the published works are of the highest quality, which increases our commitment to you.
We are happy that you are part of our big and exclusive family.
We invite you to join this initiative and be a part of changing the world:



Hopefully by now you think that our efforts are worth your support and you'll consider delegating some HP to help us grow. We will be happy to have you on-board our project and in return we share 100% ROI (curation rewards) with all delegators.
We share those rewards on a weekly basis and currently 1000 HP delegated to @project.hope will result with a profit of average 2 HIVE / week (which is slightly more than pretty much all delegating bots are offering).
---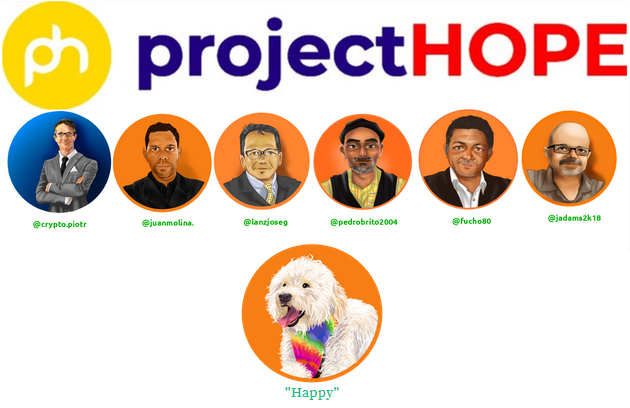 Web Site | Telegram | Discord | Instagram | Twitter | Facebook | Youtube