The movie industry is moving in step with the times and the fashion for NFT has made its way to Hollywood, and the first daredevil to use the new movie monetization scheme is funnyman Kevin Smith. Big fan of hockey uniforms and author of the cult comedies Clerks, Dogma and the Jay and Silent Bob movie series.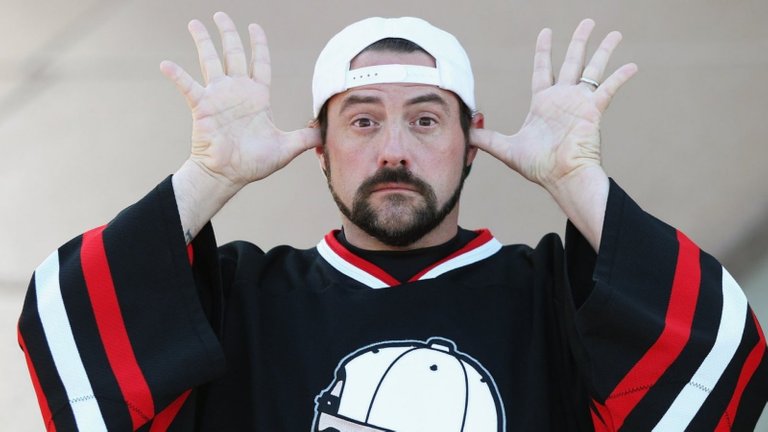 source
Kevin announced this week that the film he made in 2018, the horror anthology Killroy Was Here, will be put up for sale as an NFT and the buyer will get the rights to distribute it in theaters, on streaming services or any other platforms. Or simply to own a film that no one will ever see but him.
If the auction is successful, it will open a lot of new opportunities for talented filmmakers, and it is possible that will become a trend for the next few years, as well as give the start of the "new scene" - the films made special for sale in the form of NFT-tokens.
What do you think of this idea?
---