I would say we have alot of blog username on this platform which includes nicknames ,real-names,and some funny names too ,mine might be a part of the funny names if you're familiar with the word oja in Nigeria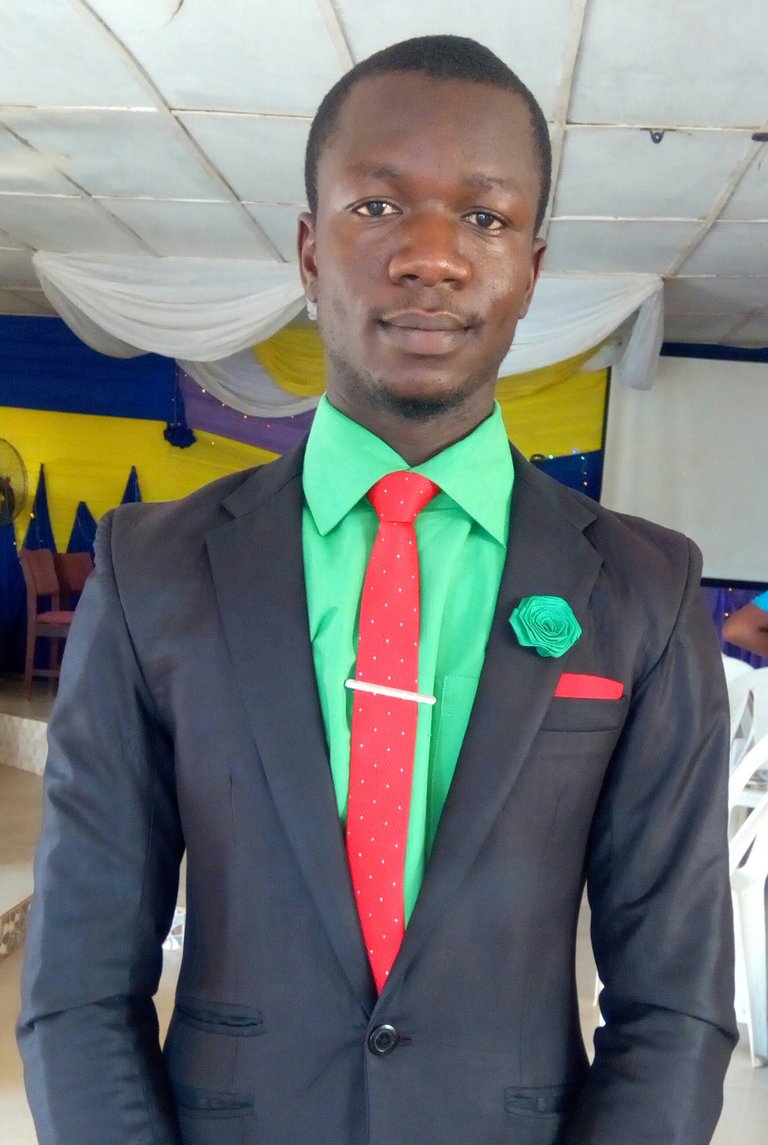 Many in Nigeria has thought Oja means "igbo" indian helm but it means my Fathers name, and my names.
O - Olakunle.
J - Joseph
A - Abiodun
This was formed for the remembrance of My late father. My business name was named after my late fathers name.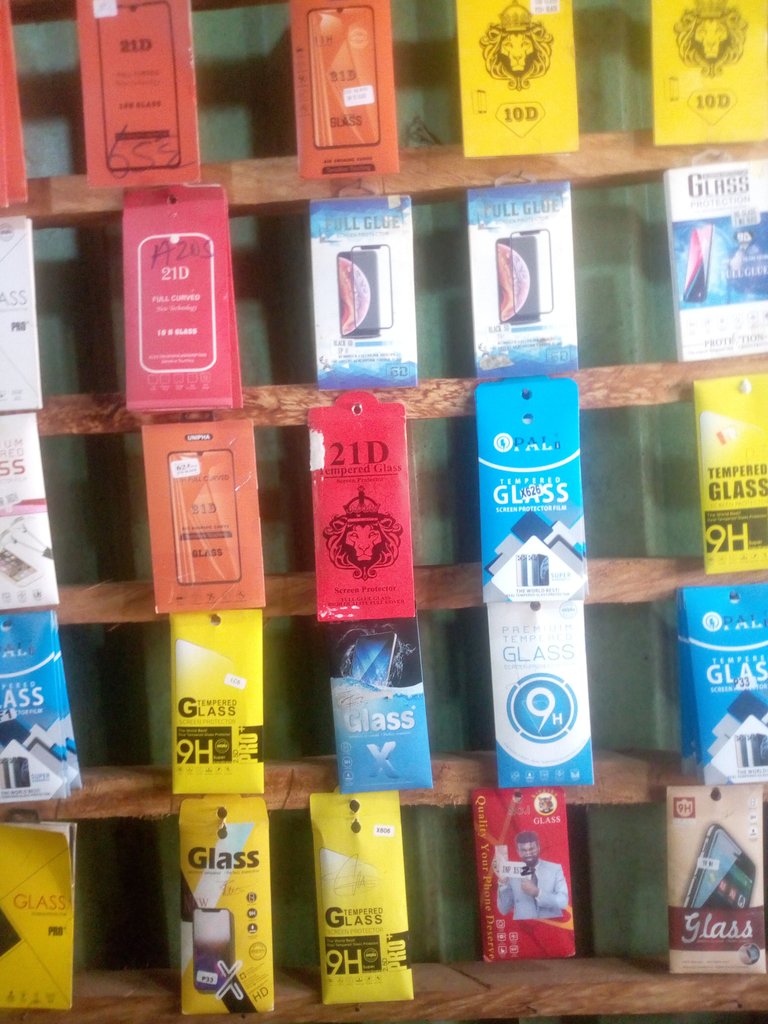 Am also a business man into selling of phones and it accessories,which brings about the full name;OJA-VENTURE
Also , one of my nick name was "Ajana Omoekun" when i was in secondary school, which means BRAVE.
This is my first blogging challenge post anwsering question 1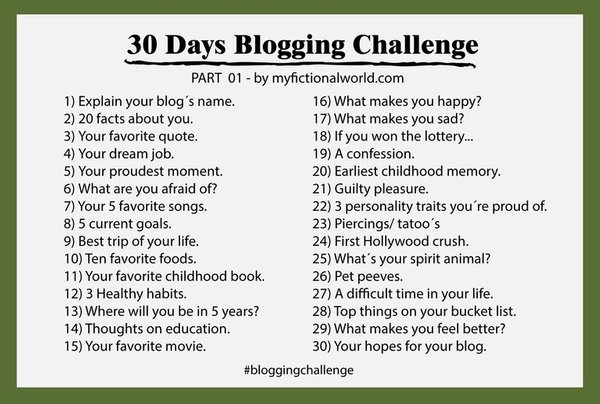 HOPE YOU HAVE A NICE DAY AHEAD
STAY SAFE
IF YOU FIND THIS POST INTRESTING KINDLY REBLOG AND UPVOTE.
Thanks For Reading
You can also check my introduction post to the hive blockchain in my last post