Just a quick run down. After what might seem like some negative posts over the last few days. They where not. Just speaking my mind. I had a wonderful weekend. Great day yesterday, being Mother's Day here in Canada.
Here is to another week, a better week on the markets.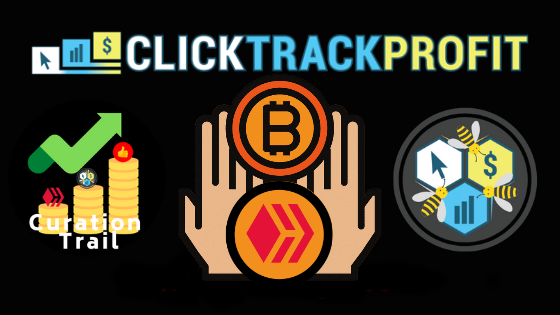 Hive: $0.5544
Bitcoin: $58,364.23
CUB: $1.85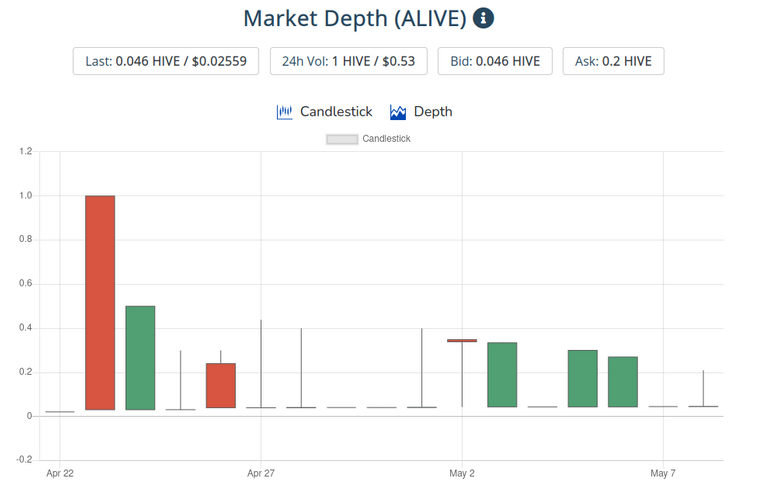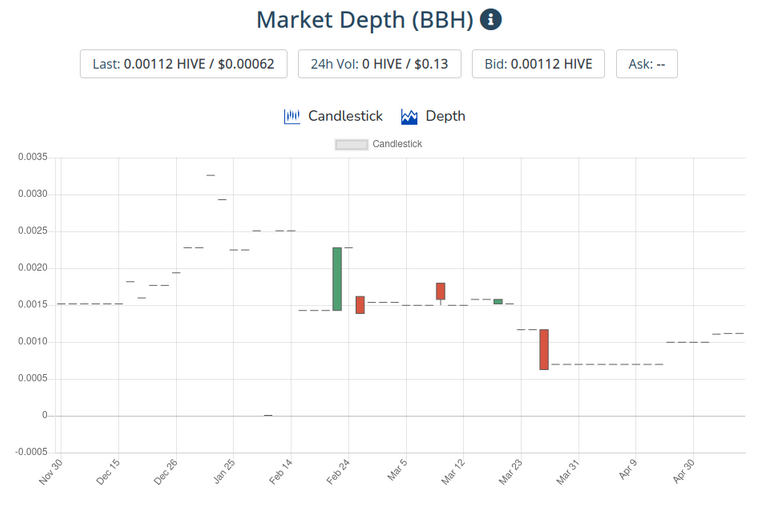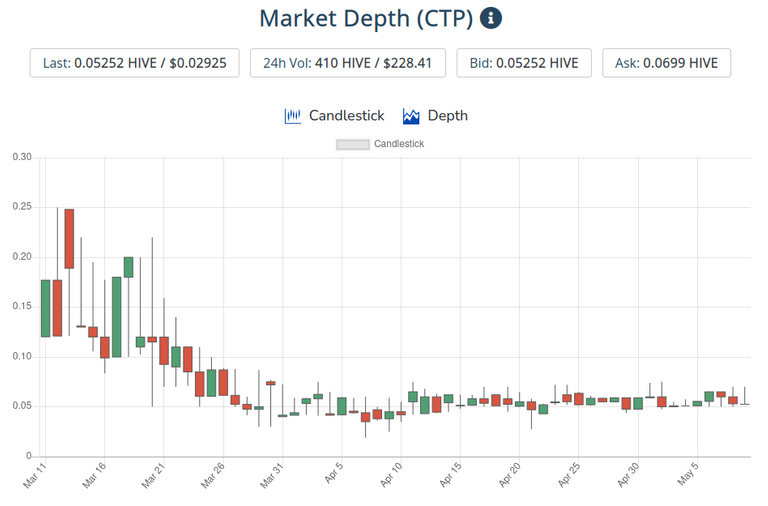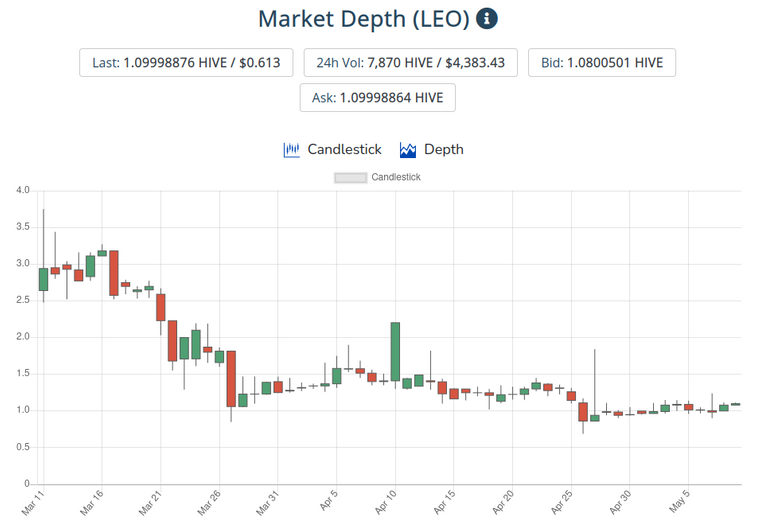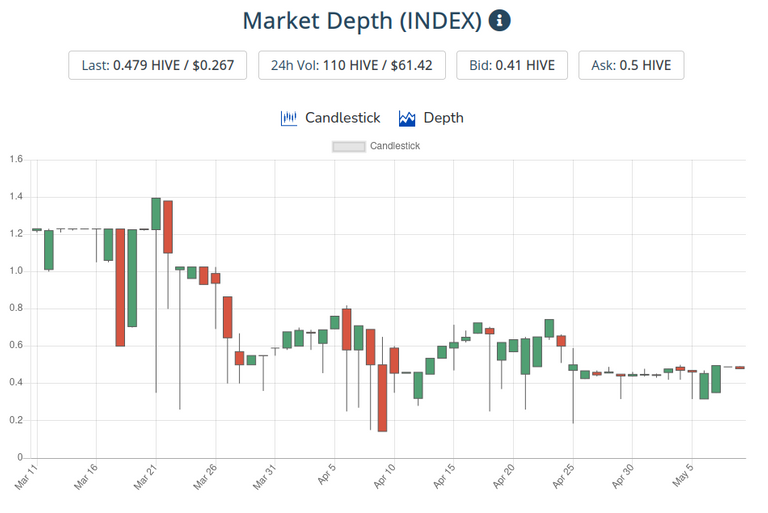 =======================
Don't forget you can follow me on twitter: Join me on Twitter
Don't forget to check out our Curation Trail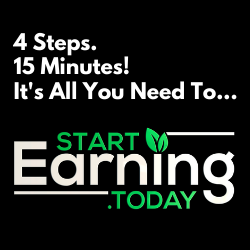 Get FREE crypto at CoinBase: Free Crypto


Have a great day all.
Bradley